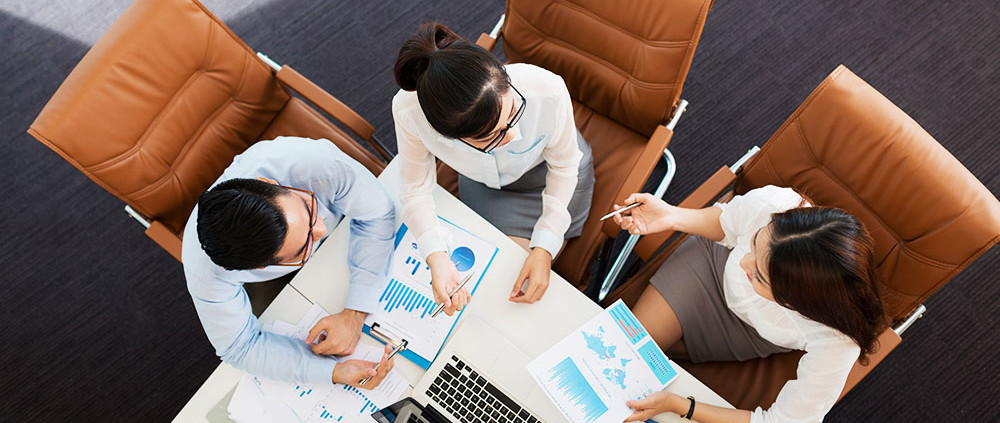 It is clear that if we don't have a website or having an outdated design website can be very bad for businesses. No website means lesser opportunities and you often have to spend a lot more on unnecessary traveling to meet the wrong prospects. However, having a badly designed website can be far worse than no website. It not only misrepresented who you are, it leaves a bad taste and bad impression. You want to be professional and not slack.
At BDC, we provide One-Stop all round solutions from Logo to name cards, brochure design to catalogue, website design to maintenance. You do what you do best, while we take good care of your online web presence. Having a website professionally done and managed is not as expensive as what you think. We made it very affordable and we get it done in a matter of 1-3 weeks instead of months. Our packages are very simple, extremely flexible for SMEs in Singapore and we focus very much on design professionalism. You need to know that DESIGN & TECHNOLOGY IS OUR CORE.
If you like to meet us up, please feel free to call or email us and we will get back to you very soon.